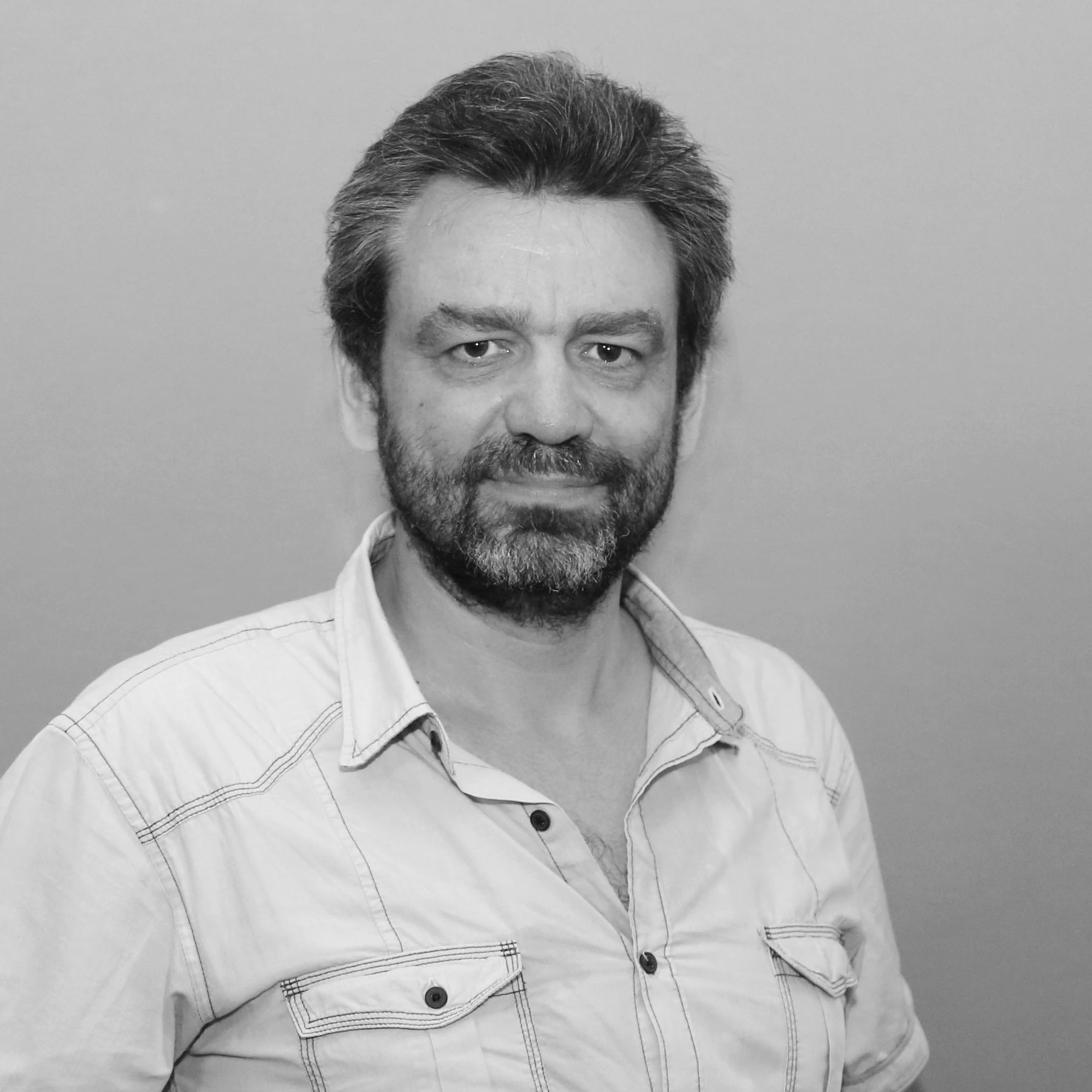 As a Packaging and Plasturgist Engineer, I can help you to work in your projects.
I fulfil the design of your packaging from your brief, to the approval.
I support you in choosing your contractors, their technical monitoring, development, approval, until delivery. I can also help you to solve your technical problems on existing projects.
I can write your technical spécifications, including all the tests your parts must meet. I can also write your tests methods.
25 years experience and 25 patents in the field of designing plastic parts for the packaging of cosmetics, allow me to claim expert status. I'm inquisitive, passionate, I love novelty, research and the discovery of new technics.
I can also redesign a broken part et make a moke up to replace it.
I am freelance which can bring you flexibility and reactivity. I occasionally work for you, only when you need it.
Feel free to contact me for any project !

French Version :